SF STRESS-FREE MOVING


Make the whole moving process go stress-free with the assistance of moving experts from Unbreakable Movers. No matter what kind of stuff you need to transport our team can help you organize everything and manage the move in the most efficient way. We are proudly serving San Francisco Bay Area including San Jose, Oakland and the City of San Francisco itself!


415-569-1067 Get An Estimate
MOVING & DELIVERY

Our team focuses on the security of delivery and moving, so such an approach allows us to keep, load, and transport all your belongings safely.
MOVING SUPPLIES

We have all the packing supplies, including wardrobe boxes as well as packing tape, shrink wrap, packing paper, bubble wrap and so on.
COMMERCIAL / OFFICE

Whether it's just moving floors or across the country, our movers are experienced and trained to effectively handle.
LOCAL AND LONG DISTANCE

Our team is experienced in performing short and lond distance moves. No matter cross state or cross country.
Our Hourly Rates
We possess the superpower of making your move quick and entirely stress-free. This way we are ready to turn you as well into full-fledged superheroes!
2 men & Truck
$140
Per Hour
contact us
Our lowest per-hour rate

Perfect for Studio-sized move

Perfect for One Bedroom move

Perfect for Two Bedroom move

3 MEN & TRUCK
$180
Per Hour
Get Started
Perfect for Two-Four Bedroom move

Great if you have very heavy items that needed to be moved upstairs

Great way to make smaller move even faster

Great if you have smaller move with a lot of packing

4 MEN & TRUCK
$230
Per Hour
Get Started
Perfect for Three Bedroom move

Perfect for Four Bedroom move

Great if you have extremely heavy items that needed to go upstairs

Top SF Moving Company
Our Vision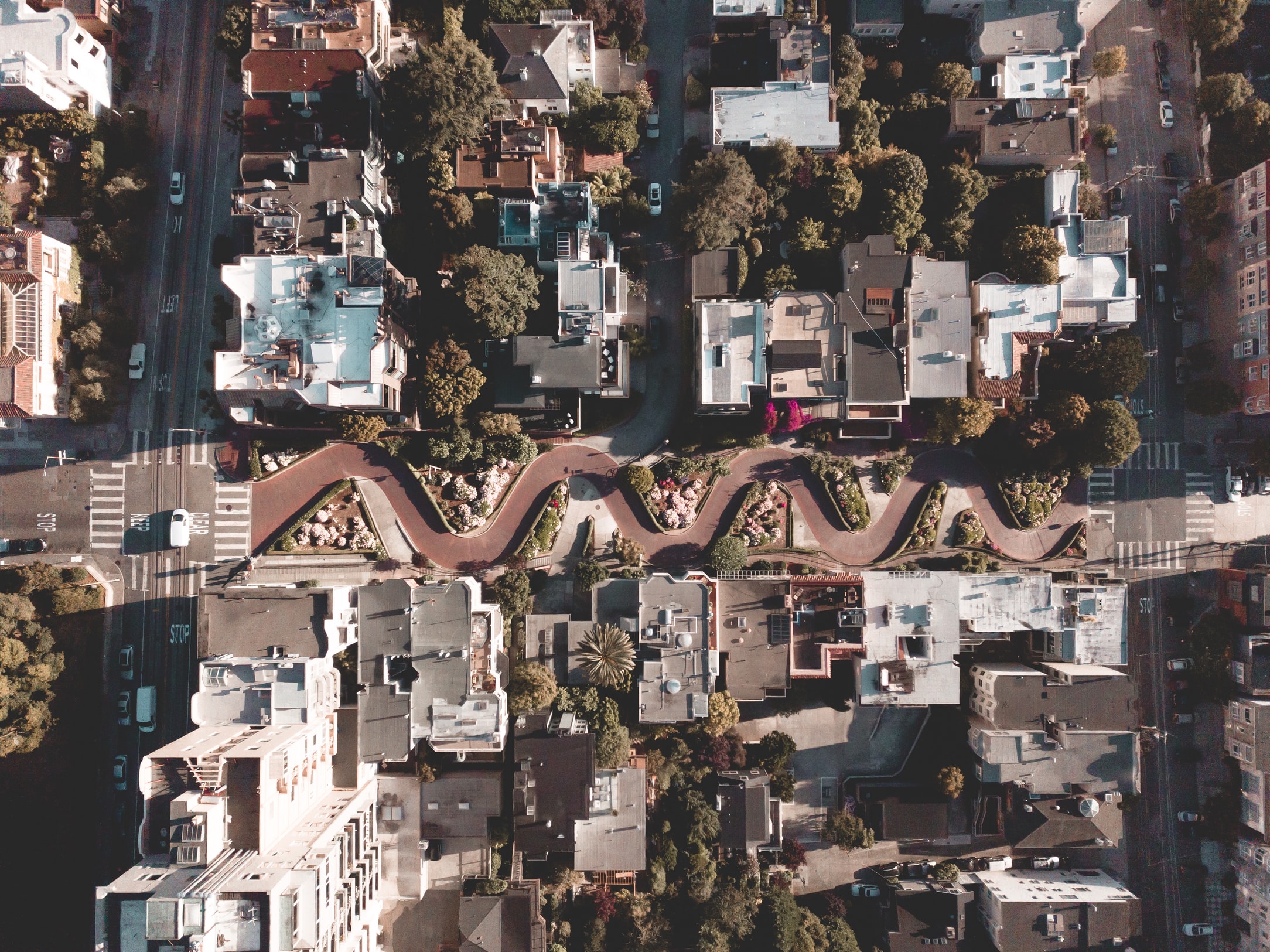 If you need commercial or personal moving services, an Unbreakable Movers professional team of qualified movers can be especially helpful.

We will stay with you from packaging to delivery, and provide you with swift and secure service taking into account the specifics and requirements you have. We aim to offer fast, dynamic, and competitive moving services, always cherishing the safety of your belongings. Call us today or get an online quote in a couple of clicks!

Unbreakable Movers provides complete moving services which include packing and unpacking, transportation, and delivery of your belongings.Whether you're moving office furniture, home appliances, fragile object, interior design items, specialized equipment, or anything else, our team can help you move faster and easier.